A first-time home buyer in Toronto may feel overwhelmed, both by high prices and a seemingly endless stream of information. There is a good amount to consider, and often a good deal of contradicting advice. Of course, buying real estate is often one of the most significant investments a person will make—if not the single most significant. As with any such decision, information is power.
No need to worry. Here at Seif, we believe it's our duty to share that kind of information. Many of us have experienced personally the stress and excitement of buying a house in Ontario for the first time. Professionally, we've helped hundreds of clients do that as well. Here is some of the advice we offer, from that wealth of experience.
Getting Started as a First-Time Home Buyer
Perhaps the most important first step in considering a new home is discovering how much a bank will be willing to lend you to do so. This will determine your budget. Having a clear and stable budget is the best way to ensure you make a purchase that is both fulfilling and affordable.
In seeking a loan, your bank will consider many factors, including (but not limited to):
Your income
Your debts and credit history
Your ability to pay a downpayment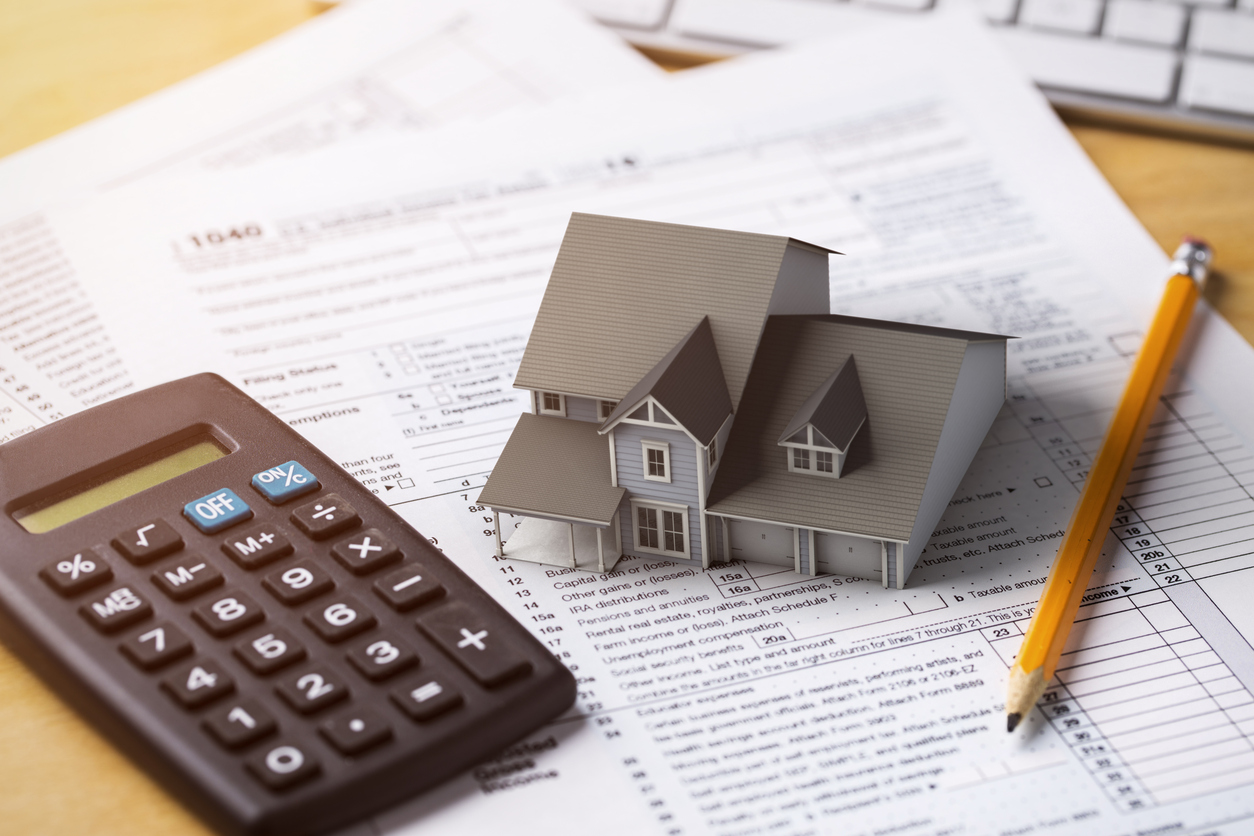 As in shopping for anything, particularly when the numbers are large, it's important to compare available offers when it comes to your mortgage. When buying a house in Ontario, rates and fees may vary.
This is a crucial aspect of the process and should be given due attention. Although you may be to refinance a mortgage in the future with the help of a mortgage refinancing lawyer, doing your due diligence during the initial purchase will help to ensure your mortgage matches your lifestyle.
Building a Real Estate Budget (and a List of Wants)
At this point, you should be ready to start looking for homes.
Of course, before you actually set foot in potential homes, it's a good idea for you to have done a thorough check of your monthly expenses. Remember that even if your mortgage will be similar to what you've paid in the past for rent, homeownership is more expensive—homeowners are responsible for maintenance and repairs, after all.
A good general rule of thumb is that housing costs should not be much more than 25-30% of your monthly payments.
The other aspect to consider is your list of must-haves and nice-to-haves in your potential home. Here, it helps to be strict with oneself. Is a guest room an absolute necessity for you? Let the answer to that question inform how you place each item on your list. Having a clear idea of what you need, want, or do not like at all will help you when making decisions later down the line.
Legal Real Estate Considerations
At Seif Law Firm, of course, the legal side of a real estate purchase is our proudest area of expertise. Here are few common situations we often help with.
Offers: Working with a real estate attorney to craft offers can be extremely helpful, particularly if you'd like to ensure you get a house you especially desire. An attorney can help you craft escalation clauses, which will allow you to automatically match the competing offers…without exceeding your budget.
Title Search: This is the process of tracking down documents that will demonstrate the history of a given property. It is an important piece of buying responsibly.
Easements: An easement is a situation in which the legal right to use part of a property has been granted by the owner to another. For example, the seller of your potential home may have allowed neighbours to use their driveway. Easements are fairly common and should be agreed on in writing before you take over ownership of a home.
Closing Real Estate Documents: There are a host of legal documents that will need signing when you close on a new home, including agreements between yourself and your lender, and between yourself and the seller.
Remember Real Estate Closing Costs
In addition to the money you save for your down payment, it's important to have money set aside for closing costs. First-time buyers often underestimate this number, but it's a crucial piece to take into account when considering homes.
In Toronto, closing costs will typically run somewhere between 2-5% of the price of your new home.
How does that number break down? Here are a few potential fees to consider:
Ontario and Toronto Land Transfer Taxes: These are two separate taxes, each will depend on the price of your purchase. Land transfer tax calculation is one of the many aspects of buying that our team at Seif Law can help simplify.
Property Tax Adjustment: This is the amount of property tax the seller of your new home has already paid that year, which you will reimburse as you become the new owner.
Harmonized Sales Tax (In some cases): This is one that first-time condo buyers in Toronto should be particularly aware of. If your purchase is a new construction, HST will be charged in addition to other costs.
Other Miscellaneous Costs: These should be taken lightly. They may include the cost of moving, renovating, redecorating, and even setting up utilities in your new home.
Naturally, the advice offered here covers just a portion of all that you will need to know when buying a new home in Toronto or the rest of Ontario. To aid in navigating the rest of the process, many first-time buyers choose to retain the services of a qualified real estate law firm that can simplify the steps required and ensure their financial and legal protection. If you should choose that route, the team at Seif Law Firm would be honoured to help.
RELATED ARTICLE: Unexpected Costs When Buying or Selling a House