Mortgage rates can change depending on the economy and the housing market. So how do you know when it's a good time to refinance your mortgage? Even though a rate may seem low, is it in your best interest to adjust the rate you are paying?
Here are tips to help you decide if the time is right to refinance your mortgage.
What is Mortgage Refinancing?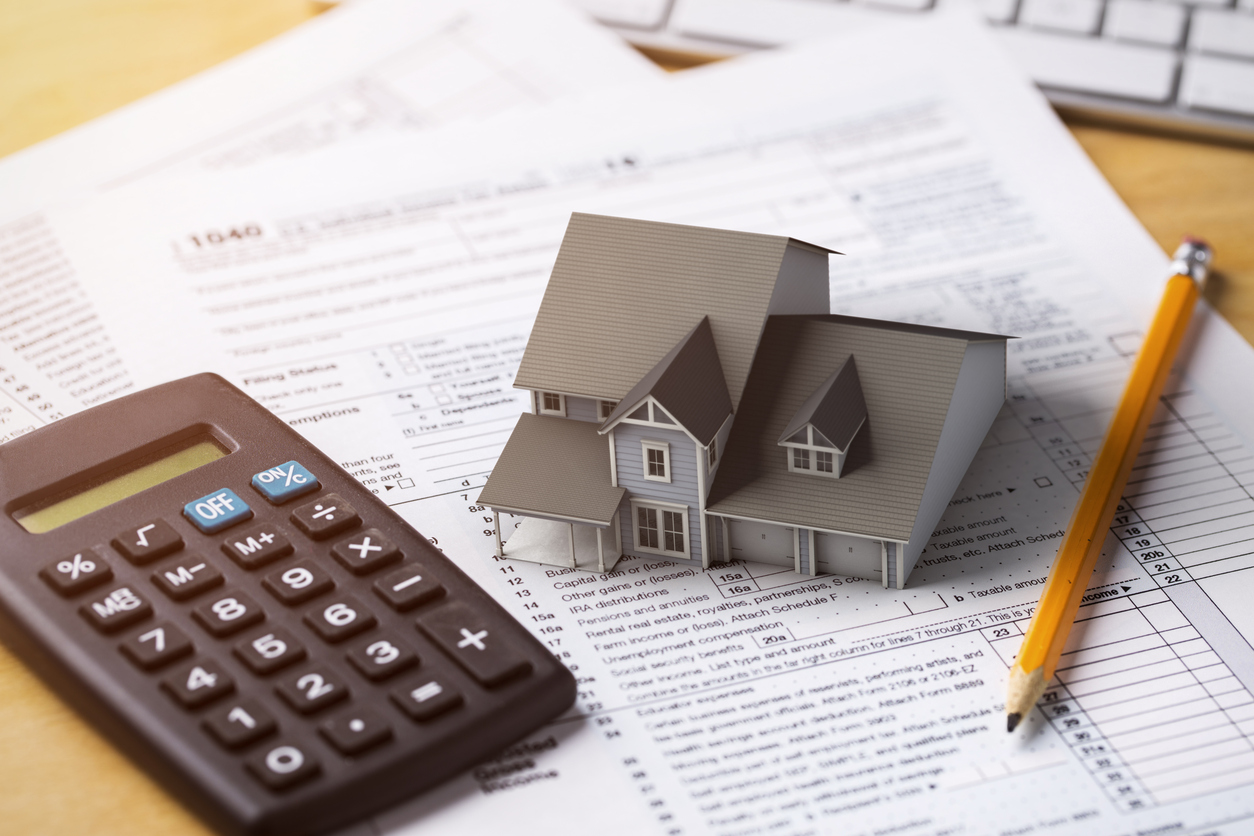 When you first bought your home, you signed on to pay a mortgage at a particular rate. The rate at the time was determined by several factors including inflation and interest rates. Deciding to refinance your mortgage simply means adjusting the rate you pay based on new economic or personal factors. Most people do this to access equity in your how or to lower borrowing rates.
What Is the Benefit of Refinancing a Mortgage?
Many people equate refinancing a mortgage with hitting money troubles, but in reality, refinancing a mortgage offers tremendous financial opportunities. By reevaluating your mortgage you are opening up the opportunity to take advantage of investment and purchasing opportunities. You can also consolidate debts or use the equity to pay for other expenses such as education or home renovations. Talk to your financial advisor or legal counsel to see what opportunities are available to you based on your economic situation.
What to Expect when Refinancing a Mortgage?
When you go to a bank to refinance a mortgage, you can expect to go through a similar process to when you buy your home. The advisor will review your financial situation looking at assets and liabilities to determine if you can continue to make the payments at the new rate. This is known as your debt-to-income ratio. These numbers will determine where you sit financially and help lenders determine how much you can afford to borrow.
How Does Refinancing a Mortgage Work?
After your lender has determined if you qualify for refinancing, they will then work with you to determine what type of refinancing options work best for you. Keep in mind that refinancing a mortgage can have financial impacts on your credit score. So always choose the option that puts you in the best financial position for the future.
There are several options your lender will explore with you:
Rate-and-Term Refinance Loan will allow you to change the interest rate or term of your loan. This option does not change the rate you pay, but adjusts for interest rates at the time. This option allows you to set a fixed rate and save money rather than dealing with the changes of an adjustable rate.
Cash-Out Refinance Loan lets you borrow cash through a portion of your home's equity. This can result in a higher loan amount and is a great option if you want to use the money to pay for larger renovations or other big expenses. The downside can be a higher interest rate or higher monthly payments. It is important to ensure you can afford these payments if you choose this option.
Cash-In Refinance Loan allows the homeowner to use their own money to reduce their mortgage balance. This is an advisable method of refinancing if you want to reduce your interest rates or reduce your mortgage owing level.
Do You Need a Lawyer to Refinance Your Mortgage?
No matter what type of mortgage refinancing strategy you choose, it is always important to consult with a lawyer. They can help determine how this will impact the overall value of your estate and maintain a high equity. Your lawyer can review the terms and conditions and ensure no leans have been put against your home which can have serious implications on your credit.
The team at Seif Law can work with you through every step of the refinancing process. They can handle the transaction between you and your lender so you never have to worry about missing any key steps and offering you peace of mind.
Contact Seif Law to discuss your mortgage refinancing options.