The Ontario Construction Lien Act states that when a renovation contractor, builder, or construction manager is not compensated for their work, they have an automatic right to lien the property. This means that the construction company/contractor places a hold on the work they did on a property.
If you are dealing with a legal dispute regarding construction lien, Seif Law Firm can assist you with the necessary litigation.
When Can a Construction Lien Be Filed?
The construction industry in Ontario is complex because it involves several entities: property owners, companies, contractors, suppliers, labourers, etc. Involving this many individuals in a single construction project creates an environment where issues and disputes are likely to arise.
Moreover, construction contractors contribute to enhancing the value of a property. Therefore, they have a right to withhold the portion of the property they worked on if they receive late payment or do not receive it at all. In this case, the Ontario Construction Act preserves the rights of construction professionals by granting them a legal claim on the land and/or property where they are working.
We want to help you get the most out of your time, effort, and investment, and we offer our construction lien litigation services for this purpose.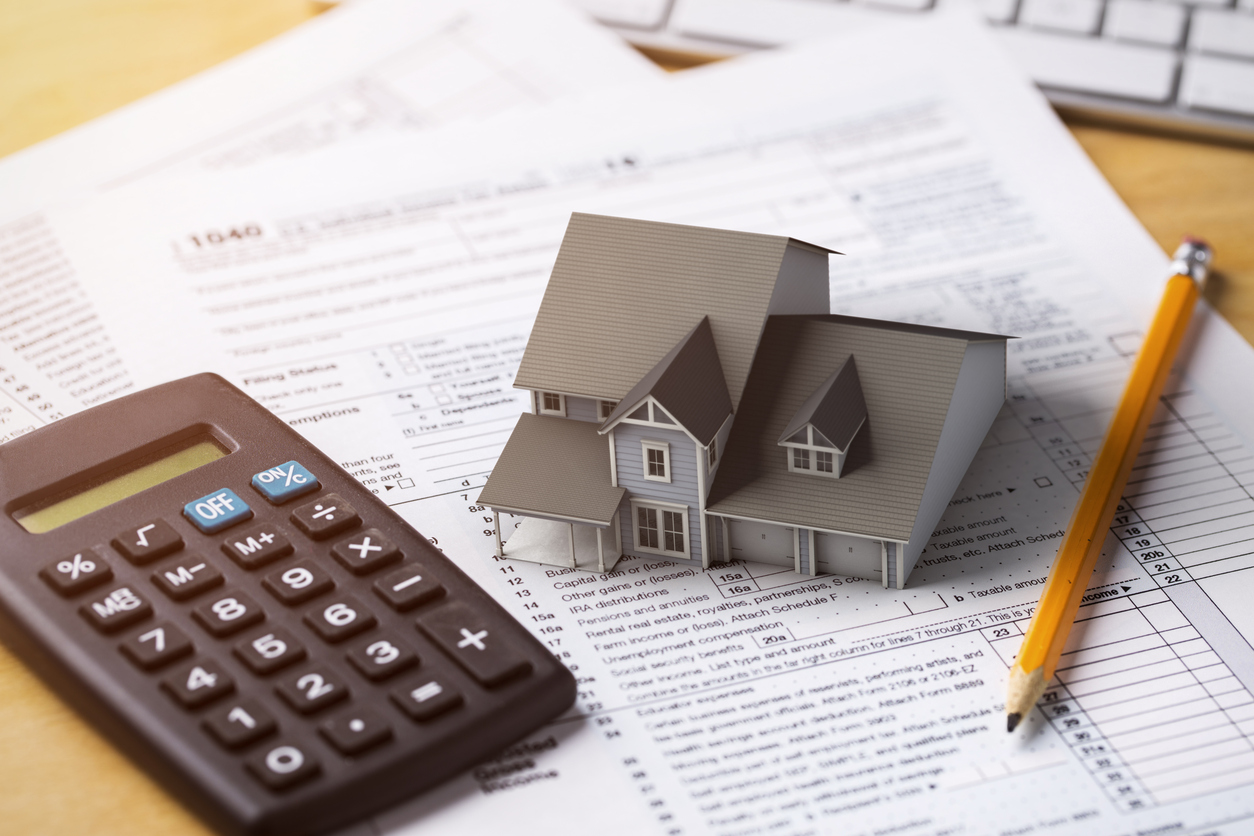 Here to Protect Your Rights
Our experienced lawyers have handled many construction lien cases to protect the rights of the parties involved in a construction contract.
A construction lien dispute usually involves two parties:
Contractors and subcontractors who have not received payment for their construction services.
Property owners who are defending against a construction lien due to a breached contract, poor workmanship, incomplete work, and other construction issues.
No matter what side of the dispute you are on, we can help. We will guide contractors through the process of filing a construction lien in Ontario. In addition, we will provide assistance to homeowners who are subject to a construction lien dispute.
FAQs
Can I Refuse to Pay a Contractor in Ontario?
If a contractor/ subcontractor does not complete the work within the timeframe determined in their contract, the property owner has the right to withhold money from the contractor/ subcontractor.
Do Property Owners Get Notified when A Lien Is Placed on Their Property?
In the event a contractor files a construction lien, the property owner will receive notification of the lien placement.
How Much Time Do You Have to Place a Lien?
Contractors and subcontractors in Ontario can file a construction lien within 45 days of completing a project.
Trust Our Lawyers for Construction Lien