Are you thinking it's time to move into a smaller residence? It's a common tactic for many seniors in retirement to free themselves up from financial obligations and all that maintenance that comes with owning a larger home. It can be especially stressful during a pandemic for the sellers or their caregivers to navigate Ontario's intense real estate market. Here are a few downsizing tips for you and your loved ones:
Consider Long-Term Care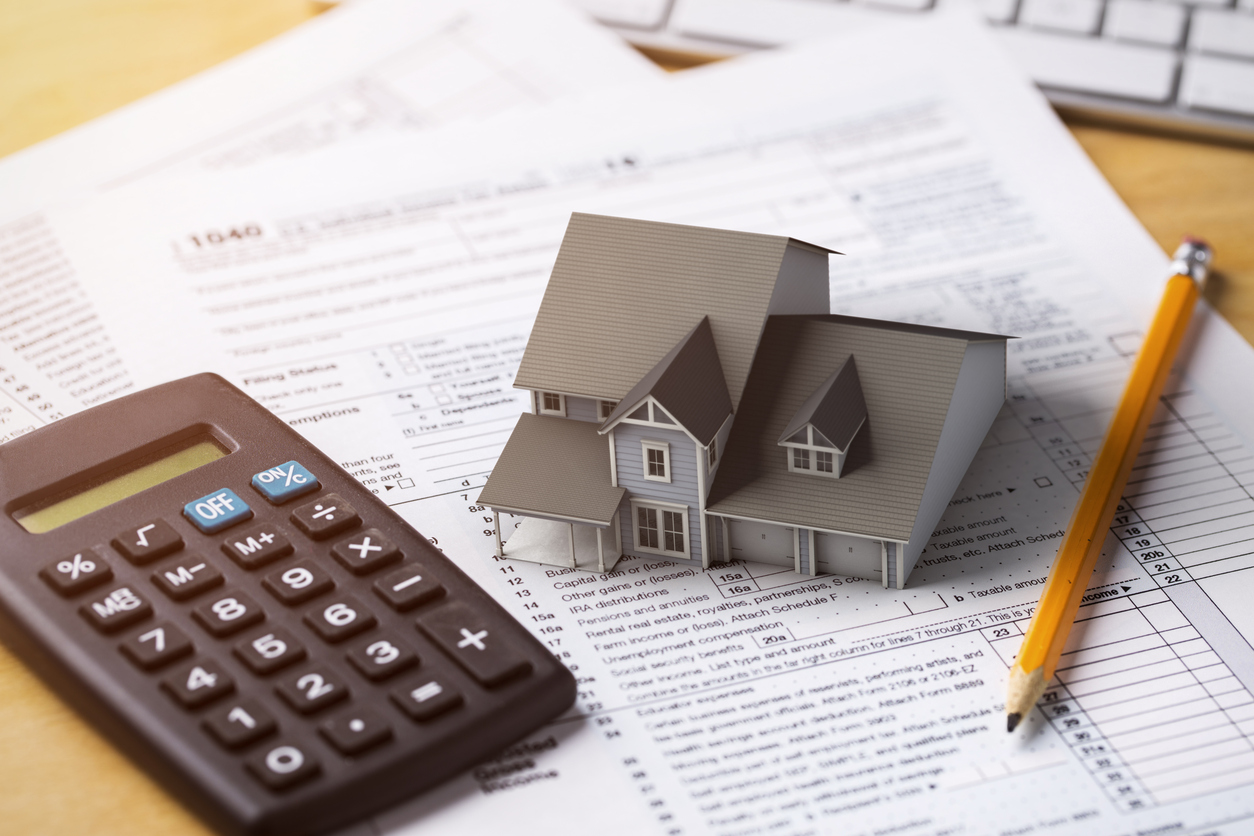 When a senior can't carry out the necessities to take care of themselves including bathing and cooking, it's time to consider moving them to an assisted living facility. If you are selling a house on behalf of an elderly parent, be sure to consider how much you'll be paying for long-term care. In Canada, this can range between $1,500 and more than $5,000 per month. Many families have to sell the home to pay for long-term care. If you need help finding a long-term care facility for your loved one here is a helpful link from the province of Ontario connecting you to these services.
Hire A Professional Realtor
You should always hire a real estate professional to buy or sell a home. If you decide to buy a property without any conditions, or what many refer to as "as is" condition, it's even more important to get a real estate lawyer like the ones at Seif Law Firm. We can review your purchase agreements and even help you get a licensed contractor to evaluate the structure.
Ask the right questions as you look for that perfect place to downsize. Your realtor should know about the safety of the area and if other seniors live nearby. Socialization is incredibly important in your later years.
It's also a good idea to seek out homes that may already have accessibility features installed
such as walk-in showers, a single-level layout as well as no steps at the entrances.
Downsizing Tasks Checklist
If you're the child of a senior who needs to sell their home, you should be ready to help them through the process. This will include the realtor's recommended staging strategies. There will likely need to be some de-cluttering. This cleaning out of old memories can be an
an incredibly stressful and emotional experience for everyone involved so make sure to leave plenty of time to navigate this process.
Once the home is de-cluttered, it's time for the staging process. It's a good idea to consult your realtor or a professional stager to maximize the return on the home.
Selling an old home can be a difficult process for everyone. Whether your parent is going to long-term care or simply downsizing, you must try to be there for them on emotional and practical levels. Moving to a new home, whether it's a smaller one or assisted living, can be a hard transition for seniors. Using the tips above to provide more practical support, don't forget to provide emotional support, too. Stay patient as your parent is going through this major life change, and make sure to take whatever steps are needed to ease the transition for you and your parent.

Don't forget, a real estate lawyer can protect you and your loved ones throughout the whole process of buying or selling a home. Contact Seif Law Firm today and we'll get back to you within 24 hours.