Whether you're in the process of buying or selling a home, having an expert real estate lawyer by your side will make the process significantly more pleasant. The Seif Law Firm team has been assisting clients across the GTA with home purchases and sales for years, focused on ensuring that every detail gets tended to with the utmost care. We'll support you through each stage of the process, answering any questions you have and guaranteeing that you're comfortable and confident with the transaction.
Preparing Your Finances for A Home Purchase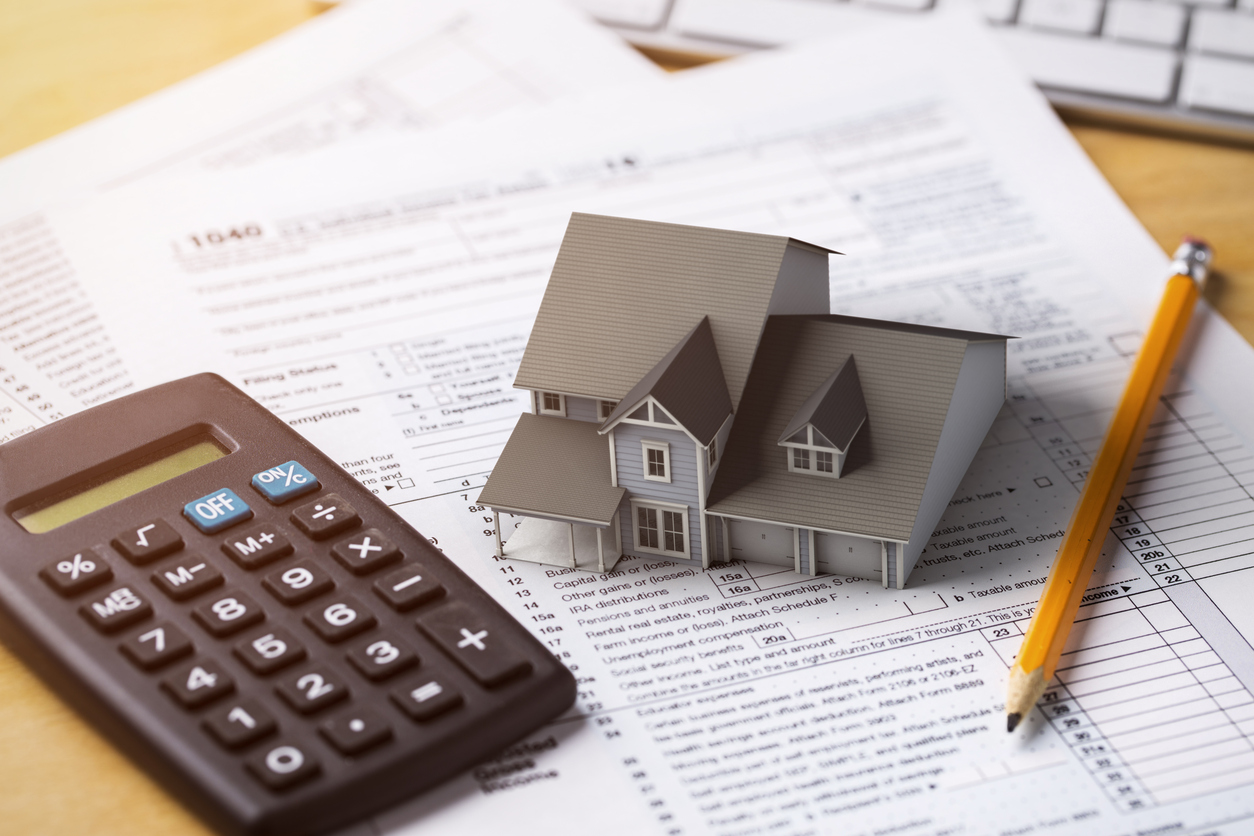 When it comes time to prepare your finances for the purchase of a home, the Seif Law Firm team can help. Navigating the financial requirements for buying a house can be complicated, and you'll want expert support you can rely on. Most buyers assume that a simple mortgage qualification is enough, however, there is more to the process than that. To start, your credit score will have a major impact on the loan size and interest rate you're able to secure, and it is a number you should monitor closely pre-purchase. You'll also want to organize all of your supplementary mortgage qualification documentation, like identification, proof of employment and income, proof of down-payment, and more.
First-Time Home Buyer Incentives
There are plenty of exciting incentives made available to individuals buying a house in Canada for the first time. They include the following:
First Time Home Buyers Tax Credit
RRSP Home Buyer's Plan
First-Time Home Buyers' Tax Credit
CMHC mortgage default insurance
GST/HST New Housing Rebate
Land transfer tax rebate
As a first-time buyer, you'll want to take advantage of as many of these incentives as possible. Having the support of a lawyer for home purchase will ensure that none of them get missed along the way.
Reasons for Why A Lawyer Makes Selling A Home Easier
A home sale is complicated, filled with legal documentation and requirements that can often be difficult to organize and manage. That's where a real estate lawyer comes in. In most cases, realtors will use a templated Agreement of Purchase and Sale, however, the stock paperwork won't always cover the specifics of your deal and may not provide complete legal protection. Additionally, a home sale may be accompanied by a sizable tax bill, one that will need expert advice for proper handling. An experienced real estate lawyer will ensure that you have the protection you need for the sale and an actionable roadmap.
How A Lawyer Can Help with Selling Your Home
Selling a home comes with quite a few legal responsibilities, all of which a real estate lawyer can help you handle. From ensuring that the home is in good standing and ready for sale, to drafting the documentation needed for selling a house, they'll support you through the entire process and remove as much confusion and complication as possible.
When the time comes to sell or purchase, rely on the expert service of the Seif Law Firm team to ensure that your real estate plans proceed accordingly. With years of experience in real estate law, we're well prepared to handle any needs that arise. Contact our team today to learn more!